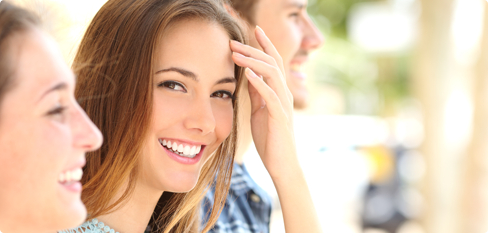 What Makes Us Different at Majestic Smiles
We'd like to introduce ourselves as your Lower Plenty dentists, Dr Shaw and Dr Sharma, so that if you need dental attention we hope that you'll come and see one of us.
What's different about us is that we are married and at home we live, breathe, eat and sleep dentistry. Often we go to dental conferences together so we keep up with the latest techniques to bring you the best in modern dentistry.
We would never recommend any treatment for you that we wouldn't be happy to do for ourselves or our family! It means you can be sure that you are getting what we believe is the best care we can provide.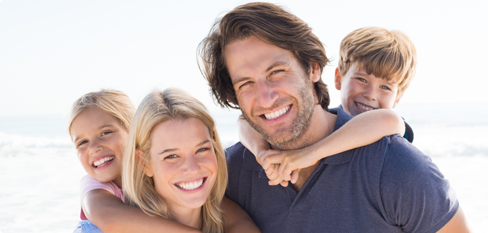 Honest, Caring and Upfront
We understand that people can be frightened of visiting the dentist, so we take care of both types of pain:
Firstly, when it comes to the pain of treatment we use the most effective pain-free methods possible… many of our patients tell us that they didn't feel a thing.
And as for the pain of paying we are known for our family dentistry. That's great dentistry at the right price (and, if you are covered by Medibank Private or BUPA, your care may not cost you anything at all!).
We're open and honest about the services that we offer. Each treatment plan is explained thoroughly, with no hidden fees.