Extractions and Wisdom Teeth Lower Plenty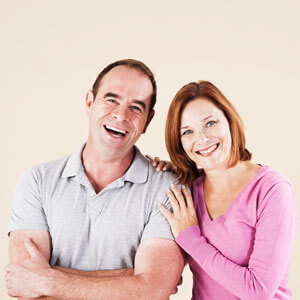 At Majestic Smiles, we believe in conservative dentistry and never recommend any unnecessary procedures. We want you to keep your natural teeth as long as possible. In some situations, however, your teeth will require removal. All options will be explored first, such as having a root canal or filling to save your tooth.
When necessary, however, we can perform extractions that keep you comfortable and can provide a restoration to replace the missing tooth.
The need for extraction can be caused by trauma, tooth decay or periodontal disease. Additionally, the wisdom teeth, which usually erupt in the late teenage years, typically need to be removed. We can perform extractions for a single tooth or multiple teeth.
Though some people may feel tempted to ignore discomfort, doing so may result in the loss of teeth or infection, which necessitates more serious and expensive dental work in the future. We recommend seeking help immediately if you think you may need a tooth extraction.
Wisdom Teeth Extraction
The last teeth to erupt, wisdom teeth are located in the back of your mouth. Often, they can begin to grow in misaligned or are unable to erupt at all. Your jaw may not be large enough to allow their eruption. In such cases, we can remove them while you are under local anaesthetic so that you're completely comfortable throughout the procedure.
If you have a more complex case, we may need to refer you to a specialist oral surgeon. It will depend on your particular situation, and we'll discuss this with you after we've evaluated your teeth.
Schedule an Appointment Today!
Contact us today to schedule your appointment or to discuss extractions and wisdom teeth Lower Plenty! We offer convenient Saturday visits.
Any surgical or invasive procedure carries risks. Before proceeding, you should seek a second opinion from an appropriately qualified health practitioner.

Dental Extractions Lower Plenty
Montmorency, Greensborough, Viewbank | (03) 9439 6030