Checkups and Oral Hygiene Lower Plenty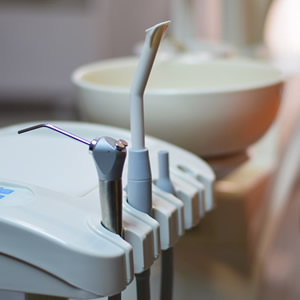 Prevention is always better than cure. At Majestic Smiles, we believe in healthy oral habits that ensure you don't need to spend unnecessary time in the dental chair. Brushing and flossing your teeth, cutting down your sugar intake and eating nutritious foods all contribute to achieving a healthy smile.
Smiling Bright With Regular Checkups
We provide dental checkups and advice on proper oral hygiene. By seeing Majestic Smiles every six months, your teeth can stay in the best possible shape. Dr Sharma and Dr Shaw offer a family-friendly practice and can help you improve your oral health, no matter its current level. The comprehensive checkups we provide include
A thorough examination of teeth and gums
Advice on oral hygiene habits
X-rays as needed
Scale, polish and fluoride treatment
If further treatment is required, we'll work with you to create a care plan that works for your schedule and budget.
Your Home Care
The habits that are essential to protecting your teeth and gums are simple but can make a tremendous difference. By brushing your teeth twice per day with a soft-bristled toothbrush, it reduces bacteria in your mouth that build up to create plaque and tartar.
You must remember to brush not just your teeth but along the gum line and your tongue since bacteria can gather in these areas. Additionally, flossing daily is vital to reaching the small areas in between teeth. Dental floss, a water flosser or a floss pick will all do the job well.
Get Started Today
We believe in dentistry that's affordable as well as high-quality. To ensure you can access the dental care you need, we offer a range of payment options. We have HICAPS on-site for immediate health fund rebates. We offer in-house payment plans. Contact our practice today to schedule your appointment or learn more about checkups and oral hygiene Lower Plenty!
Any surgical or invasive procedure carries risks. Before proceeding, you should seek a second opinion from an appropriately qualified health practitioner.

Checkups and Oral Hygiene Lower Plenty
Montmorency, Greensborough, Viewbank | (03) 9439 6030