Root Canal Treatment Lower Plenty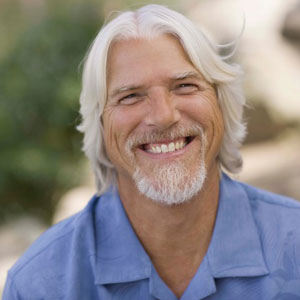 At Majestic Smiles, our team is dedicated to giving you a comfortable, enjoyable experience each time you visit us. There are many dental solutions available to you to suit the needs of your entire family, from children to adults.
Ensuring Your Comfort
We provide root canal treatment that, unlike in days past, involves minimised discomfort. There are many signs that you may need a root canal, such as pain during eating, sensitivity to heat and cold and tenderness or swelling of the gums.
Though you may associate a root canal with pain, we do everything we can to ensure that you feel relaxed. In fact, a root canal can save your tooth from extraction, making it the preferred option to losing a tooth and then needing to replace the tooth with an option like a dental bridge. We will discuss all possible treatment options with you, making our best recommendations and leaving it for you to decide.
The situation in which a root canal is most suitable is when the root of a tooth been infected. It can happen due to decay, an inadequate filling or trauma such as a fall that damages the tooth.
The Steps of a Root Canal
If a root canal is necessary, we will follow a simple procedure that keeps you comfortable the entire time. Once we've determined that a root canal is the best solution for your situation, it involves a few different steps. First, all decay will be cleaned out from the affected area. Next, the root canal in the tooth will be sealed off to prevent further bacteria from entering the space. Finally, if the tooth's structure has been compromised, we can affix a crown to the existing tooth, strengthening and stabilising it.
Want To Learn More?
Contact our practice today to learn more about root canal treatment Lower Plenty or to schedule your appointment!
Any surgical or invasive procedure carries risks. Before proceeding, you should seek a second opinion from an appropriately qualified health practitioner.

Root Canal Treatment Lower Plenty
Montmorency, Greensborough, Viewbank | (03) 9439 6030