Children's Dentistry Lower Plenty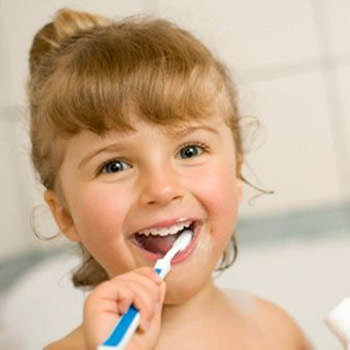 At Majestic Smiles, our dental team is skilled in providing children with a positive, enjoyable experience at their visits. We'll give you and your young ones the information needed to start proper oral hygiene habits at a young age, ensuring healthy smiles for life.
We'll discuss diet choices and what your child can do to brush and floss properly. Just like adults, children should have dental checkups twice a year to safeguard the health of their teeth and gums.
Starting Early
We recommend that your child start going to the dentist by age 3. At Majestic Smiles we ensure this is a fun experience by providing an enjoyable experience right from the moment they walk in to the practice. As the parent, you'll be advised on how to help your child have a healthy smile.
Bulk Billed Dental Care
Your child may be eligible for up to $1000 in dental care every two years. The Child Dental Benefits Schedule (CBDS) is a government-funded program that is for children between 2 and 17 years of age. Generally, if you collect the Family Tax Benefit A, your child will be eligible for CDBS. Conditions and eligibility apply, for additional information about the program see (link to Government site) .
To schedule an appointment for children's dentistry Lower Plenty, contact our friendly team today!
Any surgical or invasive procedure carries risks. Before proceeding, you should seek a second opinion from an appropriately qualified health practitioner.

Children's Dentistry Lower Plenty
Montmorency, Greensborough, Viewbank | (03) 9439 6030